8200 Members Strong
Committed to Quality Care in the Great Lakes Region
Welcome to District 4 of the National Athletic Trainers' Association. As part of the federation of 10 NATA districts, we are integrated with the national association as a whole, but operate independently with our own board and agenda.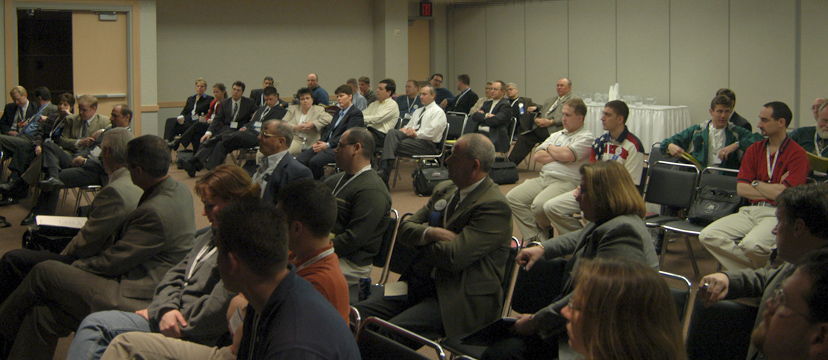 GLATA Members enjoy all the perks and benefits of membership of a strong and respected professional association. Check out some of the benefits of your membership: http://www.nata.org/access-read/public/preferred-providers. Your NATA membership automatically enrolls you as a member in GLATA and your state association.

READY TO JOIN? REGISTER HERE WITH NATA

Registration is now open for the 2018 GLATA Annual Meeting and Symposium.
Read More

»
GLATA offers 20 online EBP home study courses through Innovative CEUS. Members can access a half off coupon in the members only section. Remember 2017 is a BOC reporting year, all certified athletic trainers need 10 BOC approved EBP CEUS.
Read More

»