8200 Members Strong
Committed to Quality Care in the Great Lakes Region
Welcome to District 4 of the National Athletic Trainers' Association. As part of the federation of 10 NATA districts, we are integrated with the national association as a whole, but operate independently with our own board and agenda.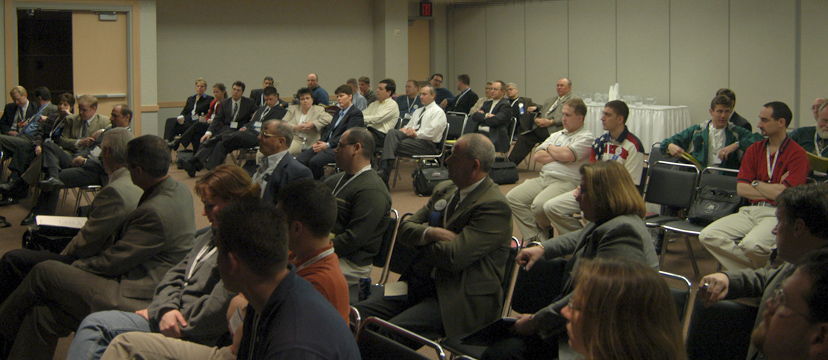 GLATA Members enjoy all the perks and benefits of membership of a strong and respected professional association. Check out some of the benefits of your membership: http://www.nata.org/access-read/public/preferred-providers. Your NATA membership automatically enrolls you as a member in GLATA and your state association.

READY TO JOIN? REGISTER HERE WITH NATA

Call for District Four Representative to NATA Ethnic Diversity Advisory Committee (EDAC) Deadline for cover letter and resume: August 31
Read More

»
Registration is now open for the 2018 GLATA Annual Meeting and Symposium.
Read More

»