Update to Appropriate Care of the Spine Injured Athlete
Update to Appropriate Care of the Spine Injured Athlete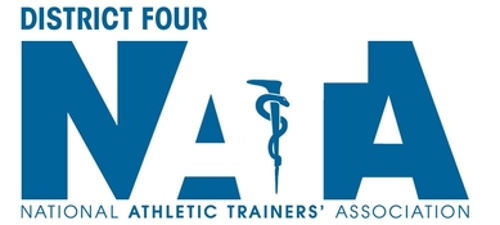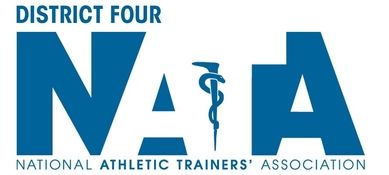 NATA has received input from the membership and other organizations regarding the recent release of the Executive Summary from the Task Force on the Appropriate Prehospital Management of the Spine-Injured Athlete. The Task Force believes that the positions taken foster a "best practices" approach for our patients now and in the future. While we support the many locations that have already begun training initiatives for equipment removal, the Task Force does appreciate that the implementation of the positions nationally will take time and dedication. We believe that the input merits altering the wording to allow for greater flexibility. The full update is available here.
GLATA offers 20 online EBP home study courses through Innovative CEUS. Members can access a half off coupon in the members only section. Remember 2017 is a BOC reporting year, all certified athletic trainers need 10 BOC approved EBP CEUS.
Read More

»
Recognize a GLATA member/organization from each state that has promoted the athletic trainer or the athletic training profession at the grass roots level.
Read More

»
District Four is looking for a representative to serve on the NATA Convention Planning Committee. Those interested should (1) value the philosophy of evidence-based practices, (2) appreciate the breadth of the athletic training profession, (3) utilize effective communication practices, and (4) enjoy collaborative work in a large group.
Read More

»