Update to Appropriate Care of the Spine Injured Athlete
Update to Appropriate Care of the Spine Injured Athlete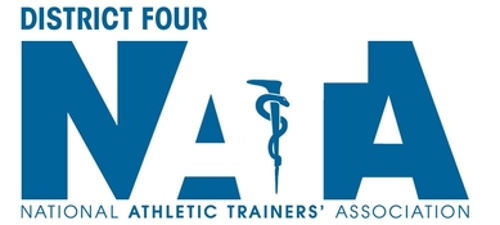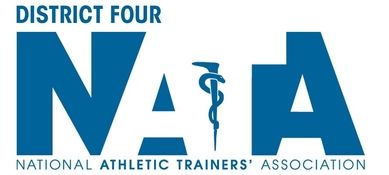 NATA has received input from the membership and other organizations regarding the recent release of the Executive Summary from the Task Force on the Appropriate Prehospital Management of the Spine-Injured Athlete. The Task Force believes that the positions taken foster a "best practices" approach for our patients now and in the future. While we support the many locations that have already begun training initiatives for equipment removal, the Task Force does appreciate that the implementation of the positions nationally will take time and dedication. We believe that the input merits altering the wording to allow for greater flexibility. The full update is available here.
Call for District Four Representative to NATA Ethnic Diversity Advisory Committee (EDAC) Deadline for cover letter and resume: August 31
Read More

»
Registration is now open for the 2018 GLATA Annual Meeting and Symposium.
Read More

»