Update to Appropriate Care of the Spine Injured Athlete
Update to Appropriate Care of the Spine Injured Athlete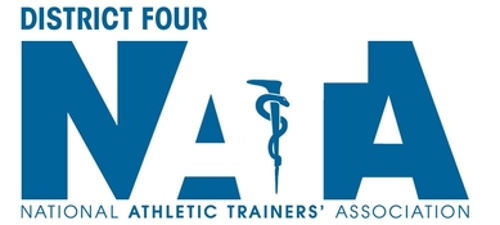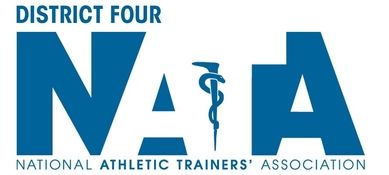 NATA has received input from the membership and other organizations regarding the recent release of the Executive Summary from the Task Force on the Appropriate Prehospital Management of the Spine-Injured Athlete. The Task Force believes that the positions taken foster a "best practices" approach for our patients now and in the future. While we support the many locations that have already begun training initiatives for equipment removal, the Task Force does appreciate that the implementation of the positions nationally will take time and dedication. We believe that the input merits altering the wording to allow for greater flexibility. The full update is available here.
Recognize a GLATA member/organization from each state that has promoted the athletic trainer or the athletic training profession at the grass roots level.
Read More

»
The GLATA leadership team is preparing for our June Board meeting and we need your help by completing a short 5-7 minute survey.
Read More

»
Convention Surveys will be sent out throughout the next few days. Please double check your junk/spam/clutter folders if you have not received your survey by March 21st.
Read More

»