9200 Members Strong
Committed to Quality Care in the Great Lakes Region.
Welcome to District 4 of the National Athletic Trainers' Association. As part of the federation of 10 NATA districts, we are integrated with the national association as a whole, but operate independently with our own board and agenda.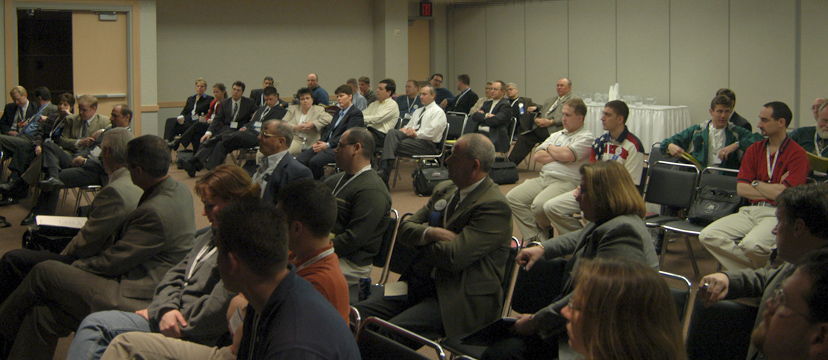 GLATA Members enjoy all the perks and benefits of membership in a strong and respected professional association. Your NATA membership automatically enrolls you as a member in GLATA and your state association.
Reminder: ALL contact information must be changed on your NATA membership account. If you need to change your username, password, or contact information, please click the link below and login to your NATA membership account.
Registration is now open for the 2018 GLATA Annual Meeting and Symposium.
Read More

»
GLATA offers 20 online EBP home study courses through Innovative CEUS. Members can access a half off coupon in the members only section. Remember 2017 is a BOC reporting year, all certified athletic trainers need 10 BOC approved EBP CEUS.
Read More

»